Jacquelyn Mitchard? No Way! YES way!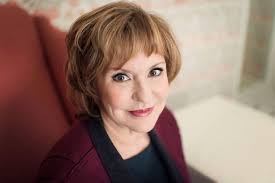 "How'd you guys get her to come here?!" is the question we've been hearing a lot.
It's all thanks to the Friends of the Library's hard work.
Best selling author, and Oprah Book Club's very first pick author Jacquelyn Mitchard is coming for an author event! See more here.