Sarah's Uploaded Video – Argentina Presentation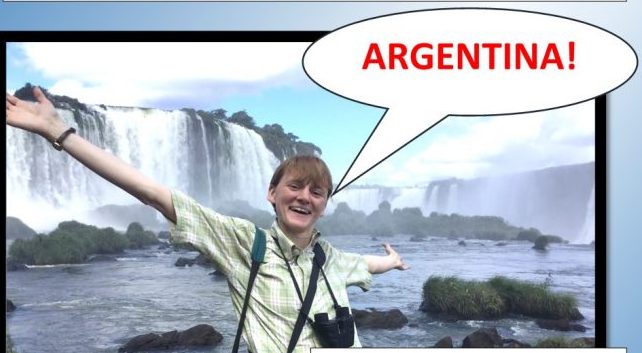 In case you missed Sarah's Argentina presentation, you can still catch it on youtube. She recorded the one she did up at the Presque Isle Library on May 20th. It's not quite like being there, but at least you still get to see "the show". You don't get to taste the Argentina food treats, though. 🙁
The link to the video can be found here.